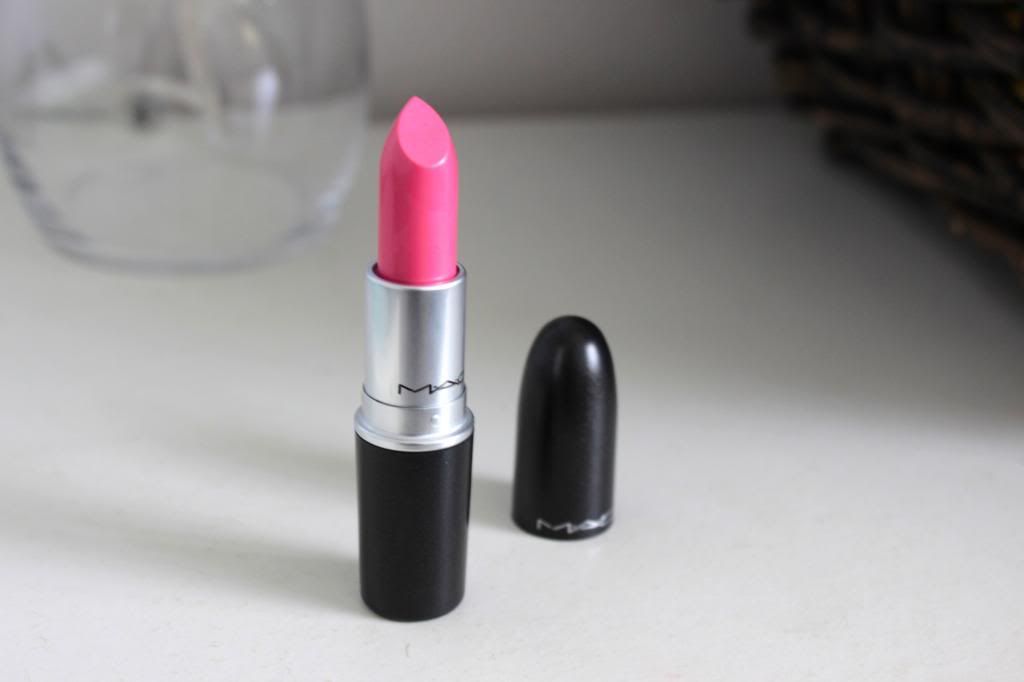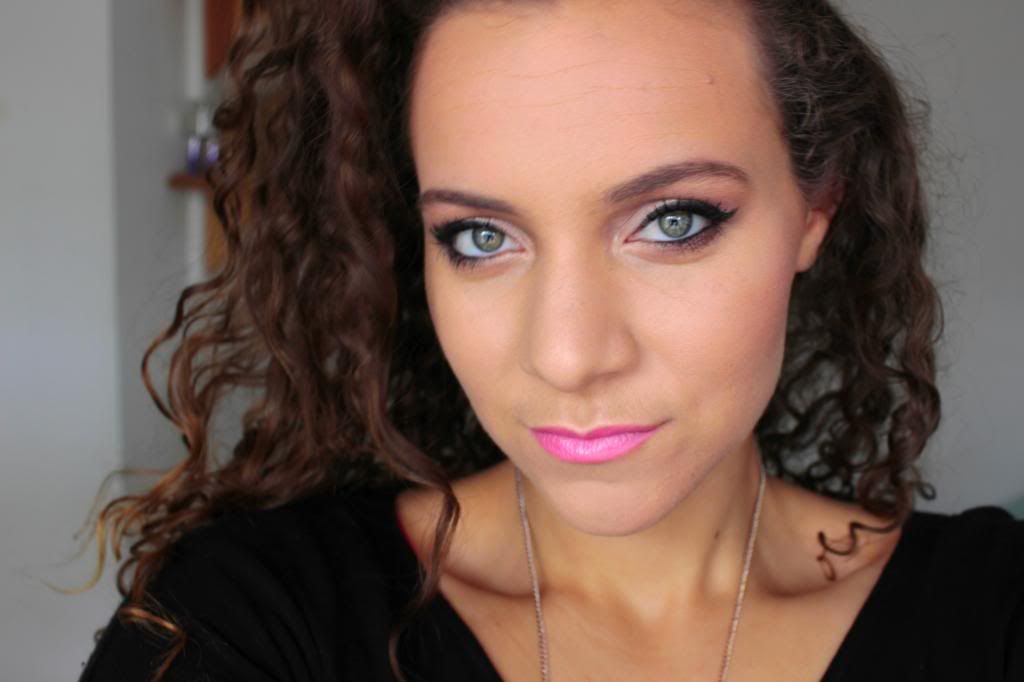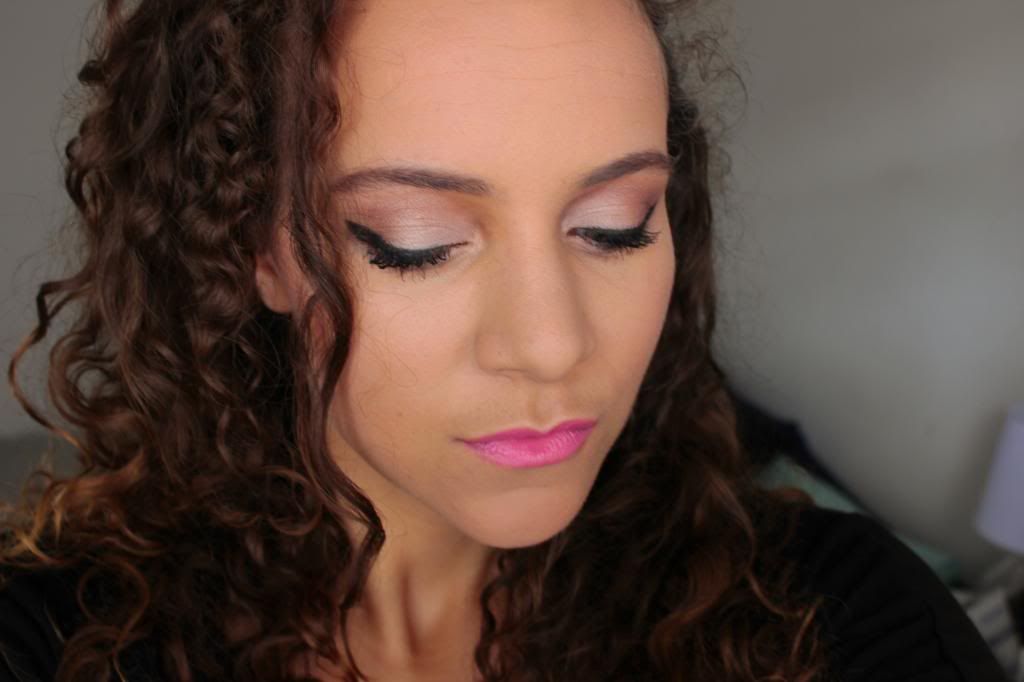 *slyly tries to dust off blog, but realizes a vacuum cleaner might be in order*
HEY OMG heyyyyy. Wow. It's been a loooong time since I last blogged ('forgive me, for I have sinned'), and well, there's no real reason why, it's just that every time I felt the urge to type, I'd feel guilty that I wasn't studying or whatever. But with just one more exam and a dissertation standing in between me and a Master's degree, I've decided that now is as good a time as any to jump back in (but mostly because my life just got 10x busier and I really need a hobby to keep me going right now).
Ok, so but fun things! I have a new MAC lipstick, and it is, I mean it is GOOD. Pink Pearl Pop is a Cremesheen finish and is described by MAC as a frosted mid-tonal pink. If you've seen my
MAC Lipstick collection
video, you'll know that cremesheens are not exactly my favorite lipstick formula as they aren't very moisturizing in my experience, however Pink Pearl Pop (besides being the lipstick with the most poetic name in my possession) almost makes up for a less than ideal formula in color and longevity. I mean the color alone was the reason I even picked it up in the first place, excused it for being a cremesheen, and chose it as my back-2-MAC champion. I personally find it a very neutral pink shade, if a little yellowy, meaning it's one of those 'goes-with-any-makeup, can-be-dressed-up-or-down' kind of lipsticks. It wears well and doesn't fade away in strange, patchy splotches; in fact it leaves a very pleasant pink stain on the lips hours after you've last applied it. I've road-tested this both for everyday wear, and for hard nights of drinking and clubbing, and it passed both with flying colors.
And if this is anything to go by, one of my friends, when she saw me wearing it for the first time, categorized it as "the perfect lip color". So I mean, it kind of wins. Unfortunately MAC lipsticks retail at
£
15 here in the UK, but if you're lucky enough to live in my ridiculous home country, you'll be able to pick one up for $15. In my opinion, this is one of those lipsticks every makeup wearer should own, as it not only brightens up the face, but the mood as well. Try and frown wearing a lipstick called Pink Pearl Pop. I dare you.
P.S. The lipstick showed up kind of blue in these pictures? Because for some reason the colors weren't uploading with the same vividness that they show on my computer. The resultant saturation and brightness tweaking makes the lipstick appear slightly less yellow than it does in real life, but hey. I'm working on it!
Follow my blog with Bloglovin